....
COMMITMENT TO SUSTAINABILITY
..
致力于可持续性
..
COMPROMISO CON LA SOSTENIBILIDAD
....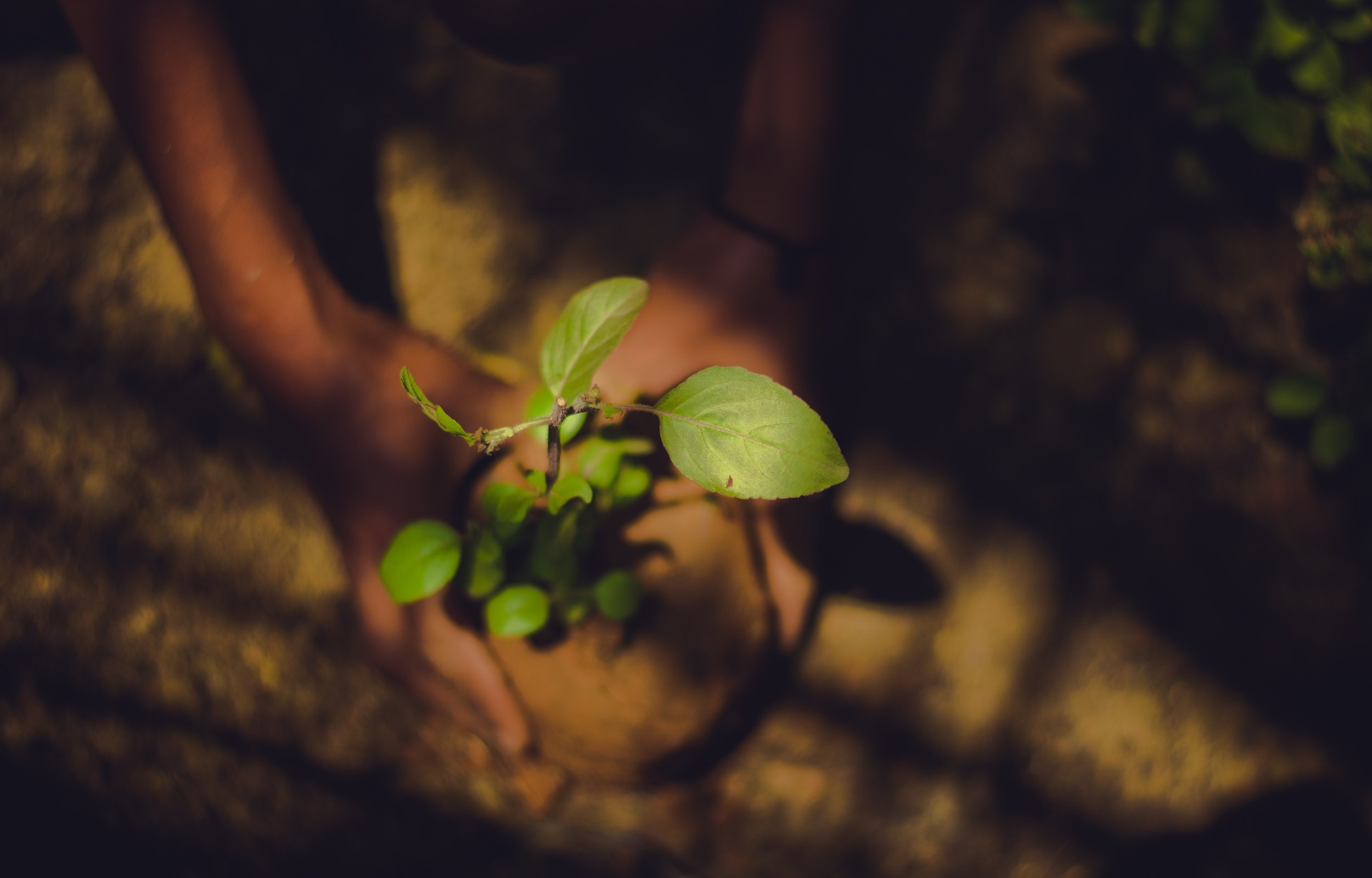 ....
Your partner in environmental sustainability
..
与您在环境可持续性方面合作
..
Su socio en sostenibilidad ambiental
....
....
As an early adopter of sustainability and eco-friendly business, Honorwood is committed to corporate social responsibility and environmental stewardship throughout its operations, from research and development to manufacturing.
Our comprehensive approach is focused on creating greener alternatives to meet the growing demand for environmentally friendly composite decking options.
We are a corporate leader in the use of post-consumer plastics to keep them from contributing to landfills. In partnership with Trees For Life, a tree is planted for every deck board we sell. Together, we are working towards a more environmentally friendly future. ..
作为可持续发展和环保企业的早期采用,Honorwood致力于在从研发到制造的整个运营过程中履行企业社会责任和环境管理。
我们的综合方法专注于创造更环保的替代品以满木塑地板足对环保材料装饰选择的不断增长的需求。
我们是使用消费后塑料的企业领导者,以防止他们为垃圾填埋场做出贡献。 通过与Trees For Life合作,Honorwood每次出售一块木塑产品时都会种一棵树。 我们共同努力建设一个更加环保的未来。 ..
Como pionero en la adopción de negocios sostenibles y respetuosos con el medio ambiente, Honorwood está comprometido con la responsabilidad social corporativa y la administración ambiental en todas sus operaciones, desde la investigación y el desarrollo hasta la fabricación.
Nuestro enfoque integral se centra en crear alternativas más verdes para satisfacer la creciente demanda de opciones de cubiertas compuestas respetuosas con el medio ambiente.
Somos un líder corporativo en el uso de plásticos postconsumo para evitar que contribuyan a los vertederos. En asociación con Trees For Life, se planta un árbol por cada tabla de cubierta que vendemos. Juntos, estamos trabajando para lograr un futuro más respetuoso con el medio ambiente. ....